Announcement - OPEN for Sick Leave Management and other services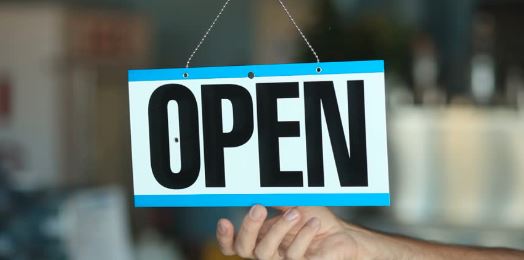 We would like to keep you informed of our measures and are happy to announce that we have opened our Tanki Flip location again for our clients.

All employees can resume their company's sick leave procedures as before the COVID-19 crisis. We are available at +297 5878880 to make an appointment. It is important for everyone to adhere to these appointment times in order to avoid accumulation in the waiting room. 

However, employees that are experiencing any of the following symptoms should call the assigned telephone number +297 7330072 and follow instructions. Employees with any of these symptoms should NOT come to Medwork unannounced or without having spoken to one of our Front Office Representatives/Physicians first.
• Cold symptoms
• Sneezing
• Cough
• Sore throat
• Difficulty breathing
• Fever

We kindly request for employees to bring and use their own mask, respect the hygiene measures that have been taken at Medwork and keep your distance (follow the indicated lines and arrows) and use the hand sanitizer that is provided at the entrance.
If you need other services then Sick Leave Management, such as Drugs & Alcohol testing, Medical Examinations, DIMAS examinations, Psychological services, Workplace Examinations or any other services, please call +297 5878880 or send an email to info@medwork.aw in order for us accommodate your request at our soonest availability.

Our San Nicolas premise is currently closed and will remain closed until further notice. However, we will keep evaluating the situation and our schedule continuously, and if any changes are necessary you will be informed accordingly. 

Temporary Opening Hours at Medwork (Tanki Flip) are as follows: 
Monday- Friday: 8.00am-12.00pm and 1.00pm-3.00pm
Saturday/Sunday/Holidays: Call taken between 8.00am - 11.00am